Displaying Coins in a Picture Frame - how to make a cardboard display stand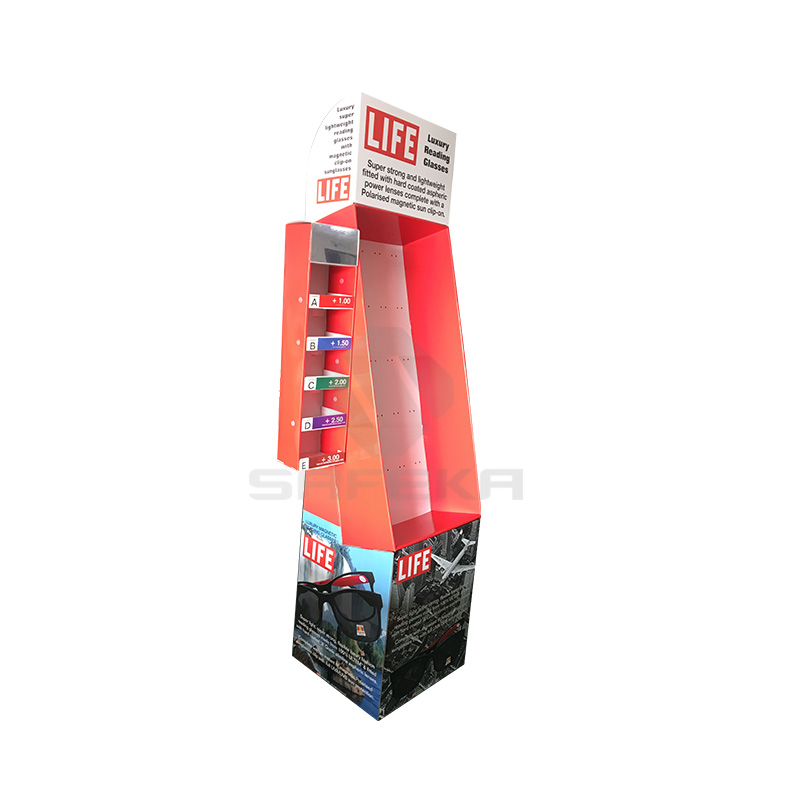 While other photo frames in your home may be full of souvenir snaps and family portraits, let a special photo frame help you to showcase your precious collection of coins.Even if you are not a professional craftsman, you can easily convert photo frames with materials that help the display to blend with your room color scheme.Whether you're showing off your hard workto-Find coins or emotional coins for collectibles, such as special coins you found on your first date, and photo frames will be ready to store your valuables at any time.
Cut a piece of cardboard of the same size as the inside of the frame and slide the cardboard into the frame.It should be installed comfortably without having to be forced into the frame.If the fit is too tight, trim the cardboard a little to avoid bending or deformation.
Place the cardboard template on a bonded craft felt sheet and trace the shape back to the back of the felt sheet.As close as possible to the traces around the cardboard to ensure comfort and comfort.Cut the shape from the felt paper and slide it into the frame to confirm if it is appropriate.
If it's a little small, the frame will hide it, but it won't work if it feels like the paper is too big.Peel the adhesive paper on the back of the felt paper and stick the paper to the cardboard.Apply it carefully and smooth it with your hands to make sure you don't have airbags and creases.
These will affect the presentation.
Put the coins on felt paper.
Using a craft knife, cut slowly and carefully around each coin, cutting out the shape and size through felt and cardboard.If you are not confident, you can do this without damaging the coins or fingers and track the coins with a fine pencil.The final cutting can be done using a compass cutter.
It is very difficult to draw a perfect circle by hand, so try to avoid drawing and cutting by hand.Arrange coins in the cut.As long as the gap is not obvious, it is OK if the coin has a little wiggle room on the cut.Slide the cardboard into the frame with felt paper.
If the gap between the cardboard and the frame backing is too large, slide another piece of cardboard between the backing and the cardboard/felt paper display